Why does every lawnmower seem to be made for giant yards and not small? Small lawns need love, too! Pass on the powerful mower and choose one of these grass gatherers. Here are the best lawnmowers for small lawns:
Manual Mower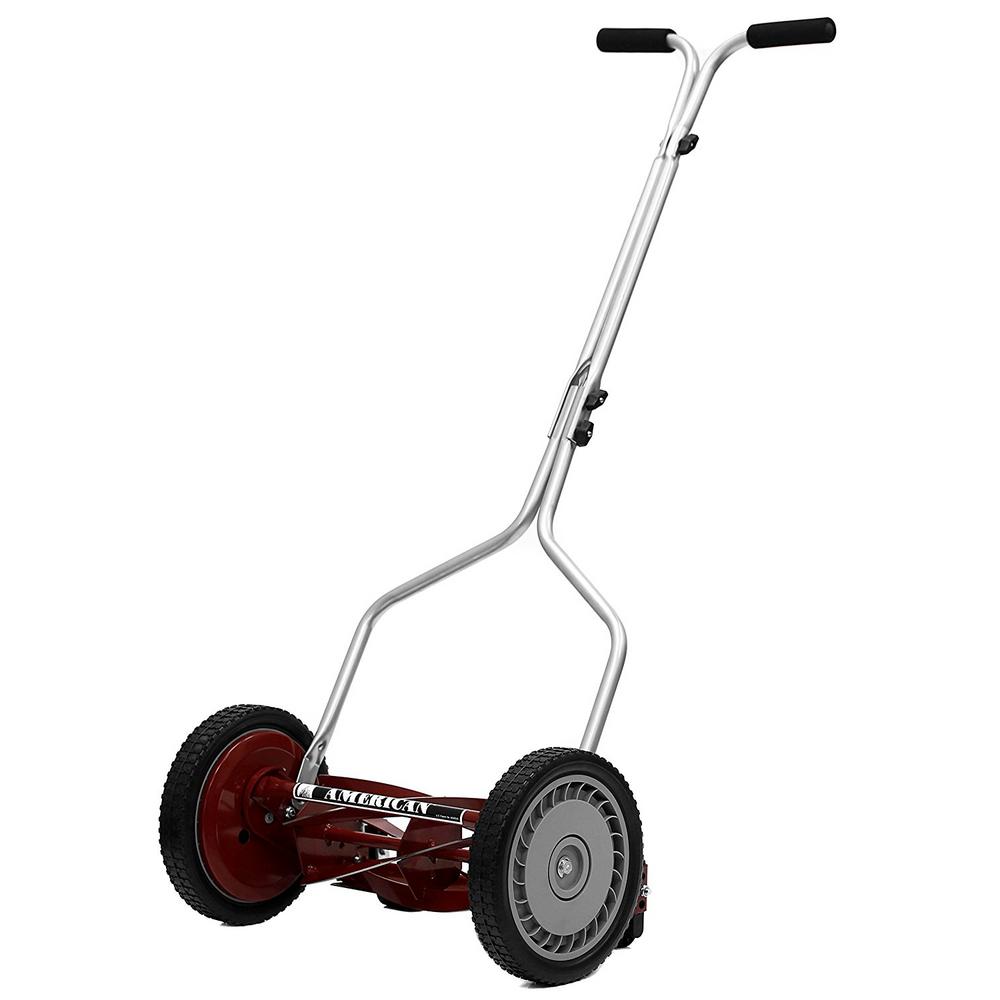 A manual mower, also known as a push reel mower, doesn't require a battery or gas—you walk and push it along. This small lawnmower model is best for flat yards less than 750 square feet. Due to the manual nature of this mower, it's best to cut the grass at least once a week. Bonus: A manual mower is cost-effective and makes for a great workout!
Push Mower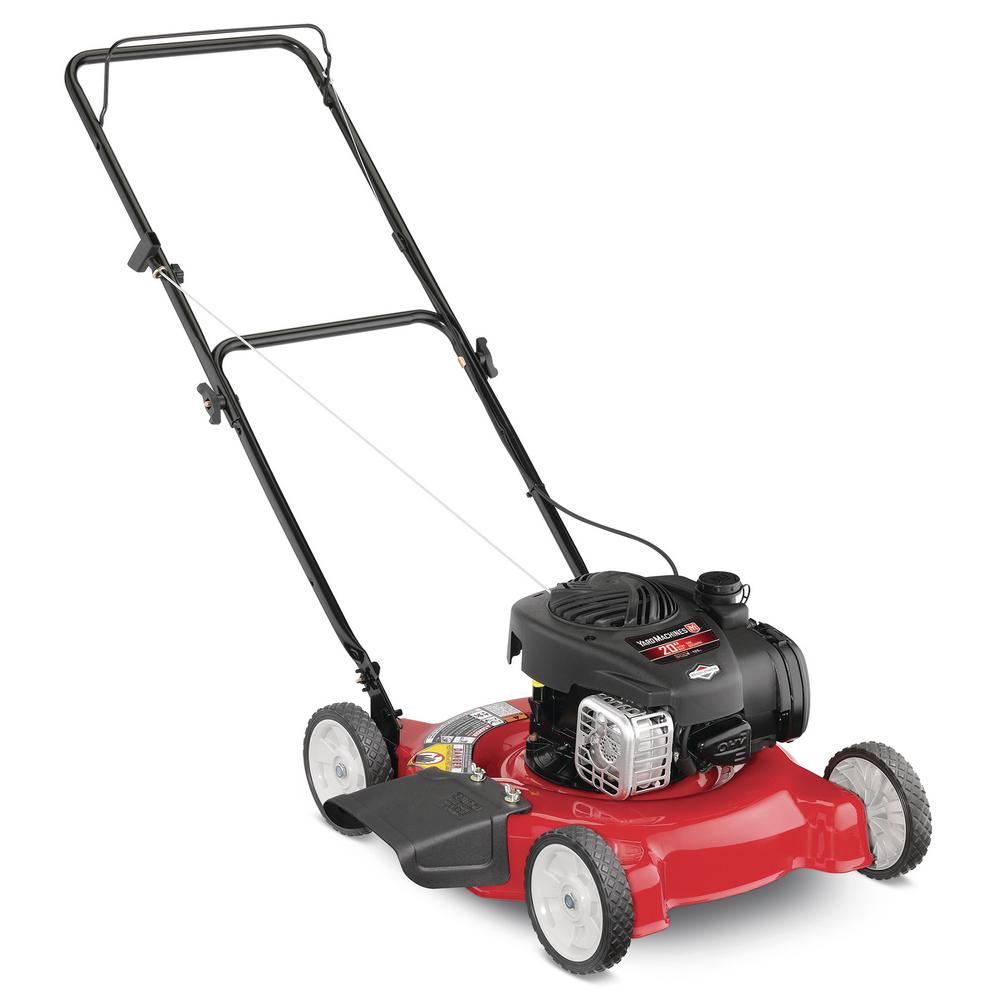 Powered by battery or gas, a push mower still requires a little work. The motor only powers the blades that cut the grass—it doesn't push the mower for you. A push mower is best for flat lawns less than a quarter acre. Look for a push mower 21 inches or less—the perfect lawnmower for small yards.
Self-Propelled Mower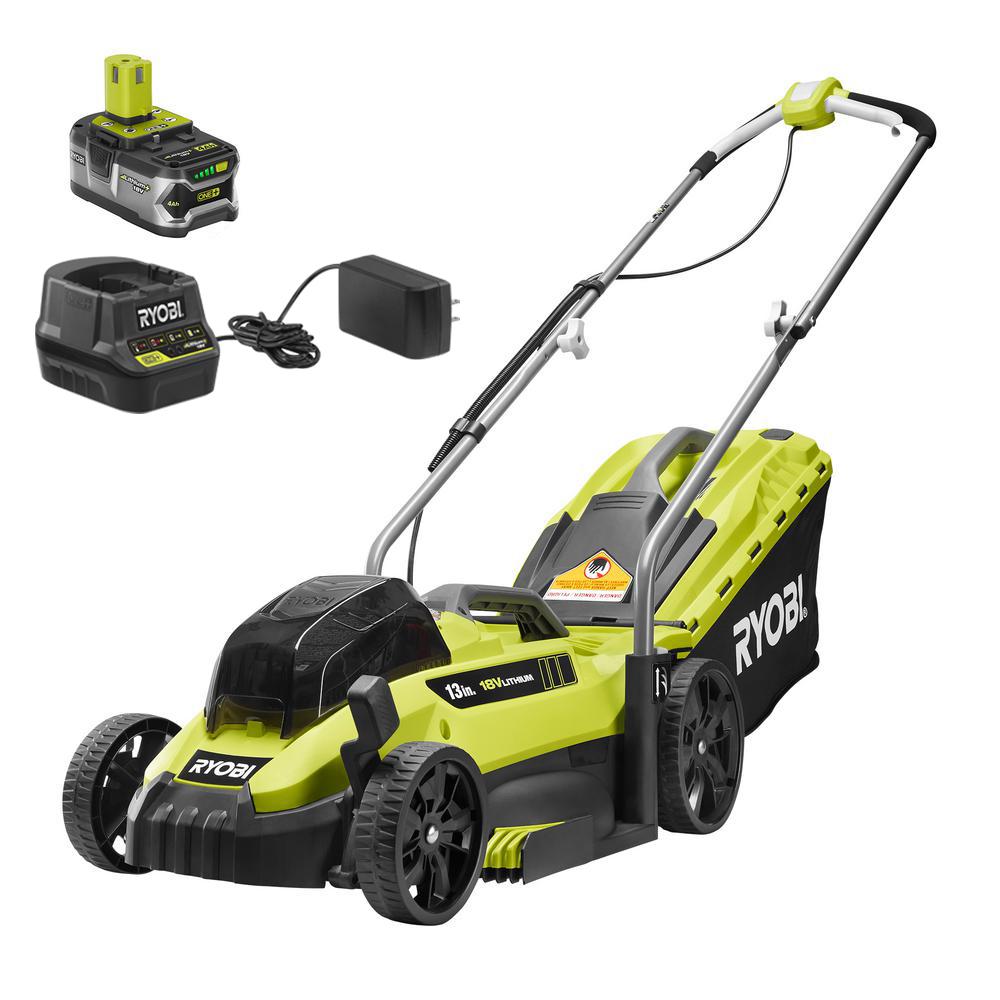 If your yard is small but hilly, invest in a self-propelled mower. Its motor works to cut grass and push the mower via the wheels. All you have to do is follow behind and guide it.
Try this 13-inch Ryobi model—its size makes this lawnmower ideal for small yards and tiny green spaces. It also runs on a Lithium-Ion rechargeable battery.
A small yard deserves landscaping love—add one of these small trees to boost curb appeal.
And, if you haven't added sod to your yard yet, use this guide to prep the ground.